MEET OUR TEAM
HEMCO is comprised of an exceptional team of heavy equipment professionals. With decades of combined experience and a passion for excellence, our talented individuals bring together a diverse range of skills and expertise to deliver outstanding results.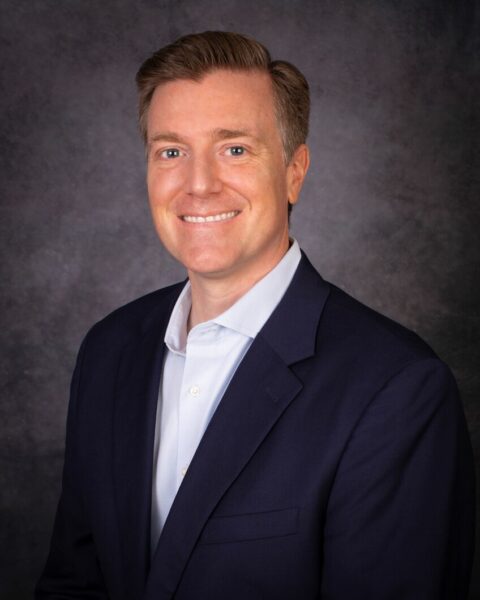 Lee Vanderpool
President and CEO
Lee provides management oversight for both HEMCO and the various companies in its operating group. Before founding HEMCO, Lee was a senior executive at a leading heavy equipment dealership for nearly a decade. Prior to that, he worked for over a dozen years as an international finance attorney in New York, Paris and Philadelphia.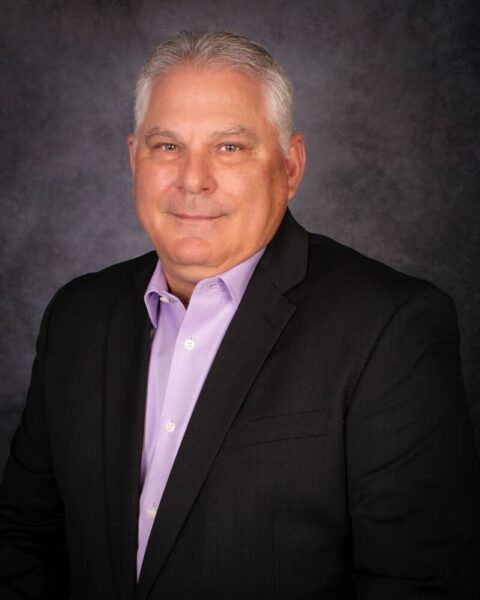 Joel Larson
Chief Operating Officer
Joel is responsible for overseeing all aspects of our operations, ensuring efficiency, productivity, and growth. He is a seasoned executive with over 37 years of experience in the heavy equipment industry, including two heavy equipment dealerships where most of his positions were Senior Management and Executive Management. In his spare time, Joel enjoys playing golf with friends and clients, traveling around the world, and cooking at home with his wife, Joy.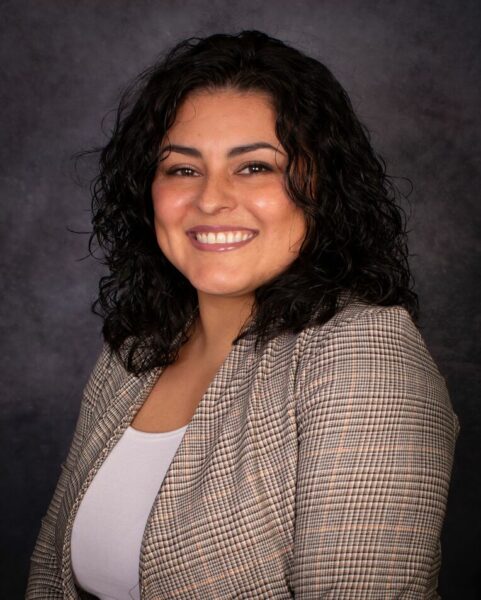 Rena Padilla
Chief Human Resources Officer
Rena is a dedicated HR professional with over 18 years of experience in the heavy equipment industry. Prior to joining HEMCO, Rena was a senior HR leader for a family of companies focused on the heavy equipment, manufacturing, hospitality, and transportation industries. Rena has a passion for creating positive work environments and believes in creating a supportive and inclusive workplace culture where people have the ability to thrive and embrace their true potential.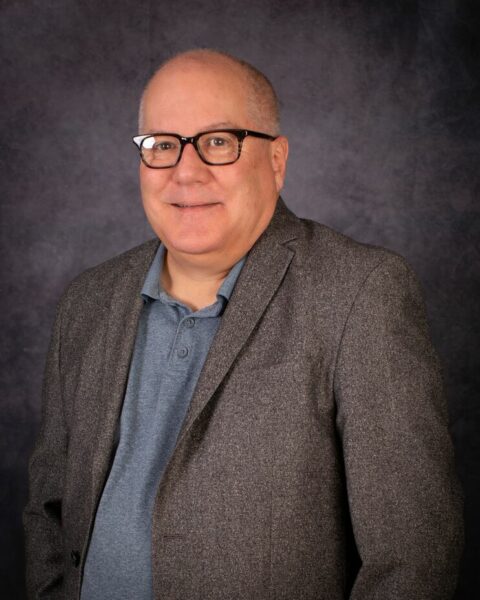 Lee Martin
Chief Information Officer
Lee is responsible for the information and technology systems at HEMCO and our operating companies. He has over 35 years of technology experience ranging from software development to data analytics, including 2 years in the heavy equipment industry. Lee spent much of his career in Silicon Valley startups helping to create new companies and build technology teams. When not on his computer, he enjoys cooking & traveling with his husband, Mike, and exploring the culinary scene of Las Vegas.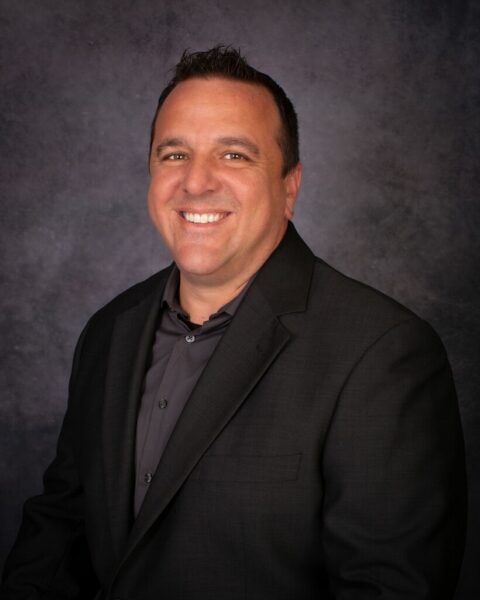 Matthew Polito
VP and General Counsel
Matthew has 8 years of experience in the heavy equipment industry. Prior to joining HEMCO, he was the Associate General Counsel at a top performing heavy equipment dealer. Matthew began his career in private practice focusing primarily on consumer and commercial collections.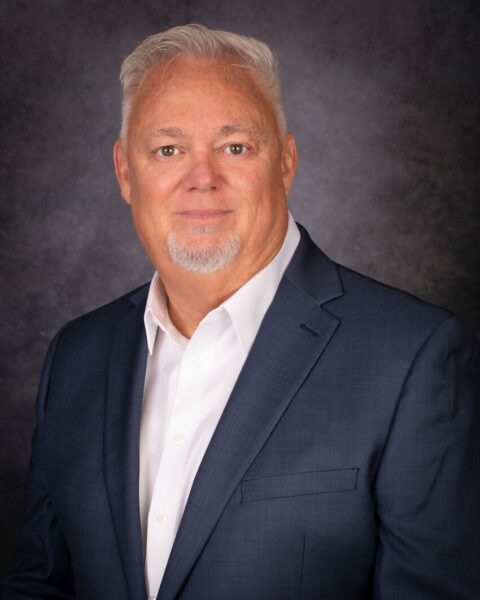 Dave Damboise
VP of Sales & Rental
Dave joins HEMCO with 28 years of experience in the heavy equipment industry, with responsibility for our Sales and Rental operations. Previously, he was a General Manager at a top performing heavy equipment dealer. A 33-year resident of Nevada, Dave began his career overseeing construction equipment rental houses for a national equipment company. When he steps away from work, golfing, bike riding, and weekend BBQs with family and friends bring him joy and help him maintain a balanced perspective.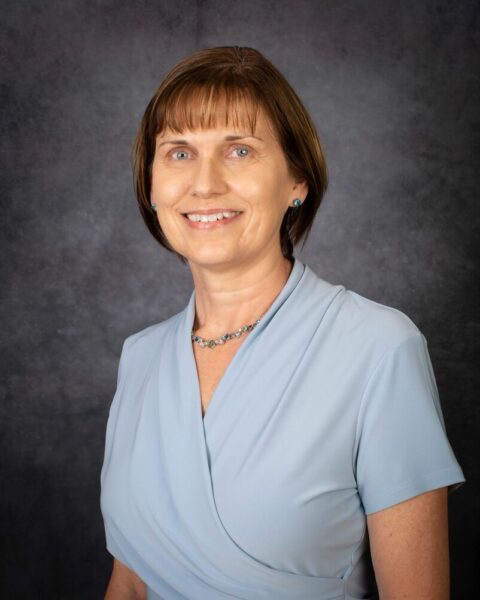 Nancy Zwijac
VP of Service & Parts Administration
Nancy leads our Service and Parts administrative teams. She has worked in the heavy equipment industry for over 30 years, with a focus in process improvement, service administration, and warranty. Nancy is a Six Sigma Black Belt and has a passion for process improvement. She enthusiastically follows the Pittsburgh Penguins, Vegas Golden Knights and Las Vegas Raiders. She and her husband Walter spend as much time as possible at their cabin on Mt. Charleston. Nancy strives to live by the saying: Be curious, not judgmental.